http://lesprojetssolomax.com/hypertension Spanx are an essential part of any woman's wardrobe – at least when she's over the age of 35 or so. They hold you in so bulges don't show under sheath dresses, fitters trousers, and thin blouses and can make you look thinner than you really are.  I buy mine in large because I don't need to look smaller – I just want to feel a little tighter and sleeker. I love how they make my clothes fit. But I have to be honest – until now I have not liked how they look before I get dressed. But thankfully those days are ending with the introduction of their new lines. The new pieces include details such as sheer paneling and mesh inserts. Check out the Colorblock bodysuit or slip (both under $70.00) or try the Lust-Have teddy, their Haute Couture Sexy Sheer High Waisted Mid-Thigh Short or their Undi-tectable undies for underwear that is both practical and pretty sexy. Shop http://www.spanx.com/.
buy modafinil uk reddit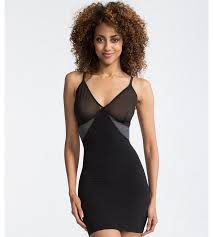 Colourblock Slip  $68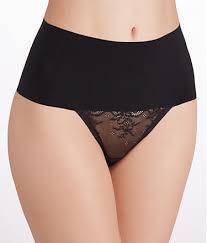 Undi-tectable  Lace Thong $24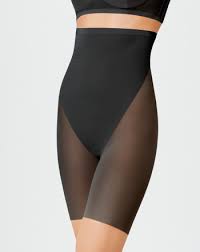 Haute Couture High Waisted Mid-thigh Shorts $148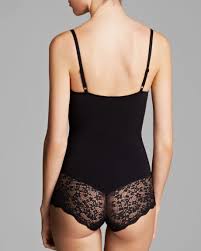 Lust Have Teddy  $88
Now you can take off your clothes and look as good as you feel!  Bonus!!!