Building a work wardrobe that really works for you is very important. The last thing you want to do each morning is face your closet and bitch about how you have nothing to wear. There's nothing worse than being nervous about a big interview or a presentation and not having some reliable, tried and true outfits to boost your confidence. Ill-fitting, inappropriate or uncomfortable clothing can make you look unprofessional, make it hard to concentrate, and cause undue stress and a lack of confidence. Who needs that?
Like anything, developing a personal style and building a practical wardrobe requires some effort and a little time and attention each season. The first thing you need to do is go through your existing wardrobe. Pull out everything and try it ALL on. Anything that is too small, too big (I somehow never have that problem!!!) or in need of repair gets put aside. Next, assess the pieces that need to be repaired or that don't fit. Will you actually ever get that repair done and can those pieces be tailored to fit? Will it cost a reasonable amount to get it done? If so, separate those items that make the cut. If you're not sure and are unlikely to ever find out, it's a no! Everything else goes into the garbage or charity / give away pile. Next assess each piece that's left for appropriateness. Do these pieces work for your job. Are they dressy and professional enough. No matter where you work some rules apply for appropriate dressing. Most people agree that any boobs or too much thigh is inappropriate in a work environment. If it would work in a club you shouldn't be wearing it to work. Most stylists will also tell you that tailored clothing give off a much more professional vibe than non-tailored clothing. Finally, hemlines are important. The safest length is no higher than just above your knee. Certainly, there is room for flexibility here based on your age and the environment you work in. The more creative the field, the trendier your clothes can be. The more conservative the field, the more you should stick with classic pieces such as tailored pants, sheath dresses, and jackets. The old adage "Dress for the job you want" is a good way to think about what's appropriate for you. Looking at what your bosses wear is a good clue. Even in very casual work environments you should strive to look pulled together and competent. Jeans styled with a sweatshirt and sneakers should never cut it!
Once you've established what you already have it's time to see what holes you need to fill by shopping. Every working woman should have a classic pair of trousers, a good day dress (I'm big on sheath or shirt dresses for work but A-line or fit and flare can also work), one knee-length skirt (pencil is sharpest but flared can work too), a good quality white button-down, one or two pretty blouses, a cardigan, a great jacket, a few coloured sweaters, a decent pair of classic pumps, a good quality purse, a good coat, good quality gloves, a nice pair of outdoor boots, a few scarves, and at least one decent piece of jewellery. It's wise to pick a base colour (one or two is best) and to make sure you have your base pieces (pants, skirt, jacket) in that colour. Most people go for black but you can stand out by selecting charcoal grey, navy or even burgundy. Then select sweaters, blouses, and accessories in colours that coordinate together and with that base colour. If you follow the rule that everything should be wearable with a minimum of 3 other pieces in your closet you'll soon have a very easy mix-and-match wardrobe at your disposal.
buy Lyrica from india Sample Wardrobe Must Haves: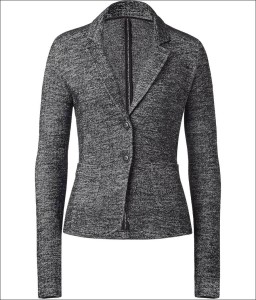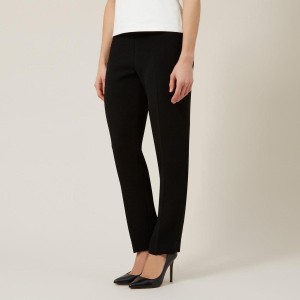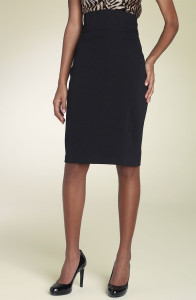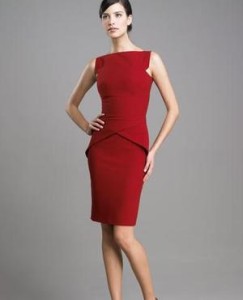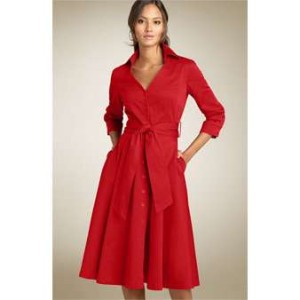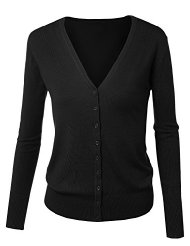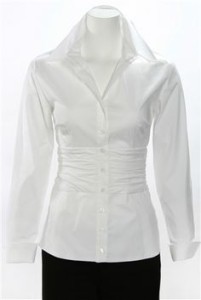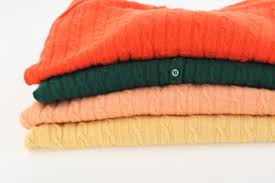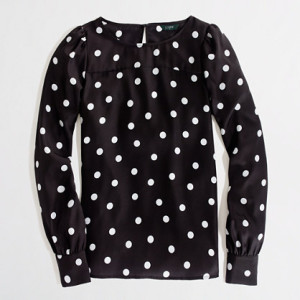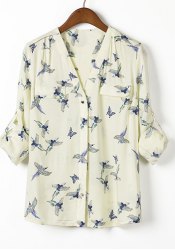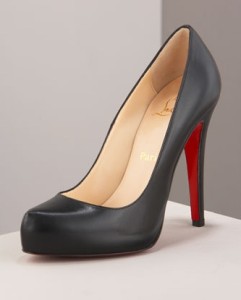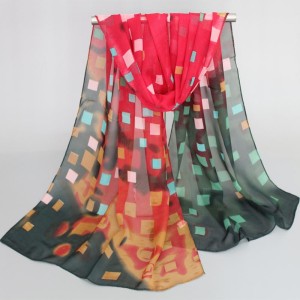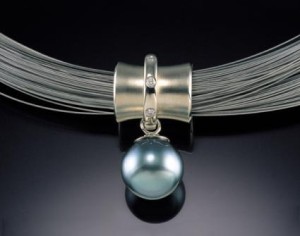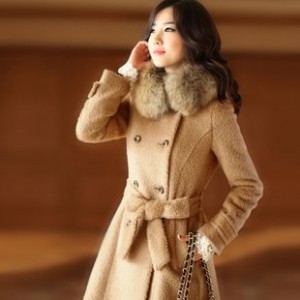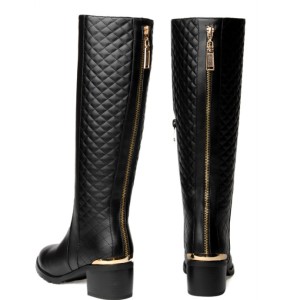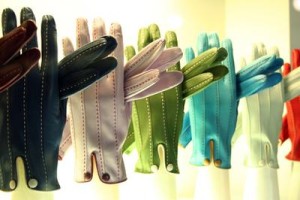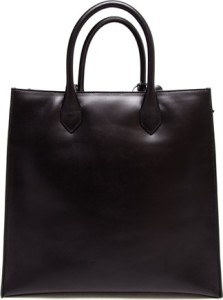 (Notice that everything coordinates. I like edgy pearls as work jewellery because they are classic yet introduce some personality into your look. Select your day dress in a colour that makes you feel good. Just makes sure it's really flattering and coordinates with your shoes and your jacket. Gloves, scarves and blouses are a great place to introduce more colour, pattern and texture.) 
Next, it's time to set a budget and hit the stores. Do not over-extend yourself to buy a work wardrobe. Instead, be realistic about what you can afford. If you're starting from scratch don't be afraid to shop retailers such as Reitman's, Zara, or H&M to get you going.  Each season, treat yourself to a quality key piece and upgrade as you go. Remember that it's easier to pull off cheap pieces and have them look like quality if you stick to natural fibers and classic colours, and make sure that your clothes fit properly. A few dollars spent at the tailor's can make a huge difference. That said, go as high-end as you can afford. Better quality brands usually mean better construction and better fabrics and, therefore, those pieces will wear better and last longer than cheaper ones.
Once you've established a total amount you're comfortable with here's how to break it down. 35-40% or so should be spent on basics (trousers, dress, jacket, button-down, pumps).  20-25% should be spent on trendier style statements. This season, I'd buy something in leather, a green or wine pencil skirt, culottes, a tie-neck blouse or a sleeveless jacket for example. Be sure to stick to the "match 3 items minimum" rule when choosing styles and colours. These items will keep your wardrobe feeling fresh and make you look current every season.
Lāthi This Season's Possible Add-Ons: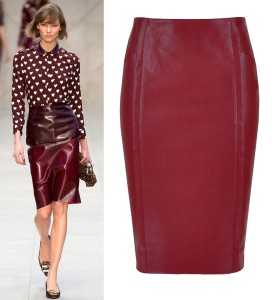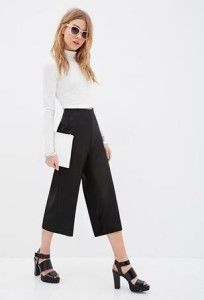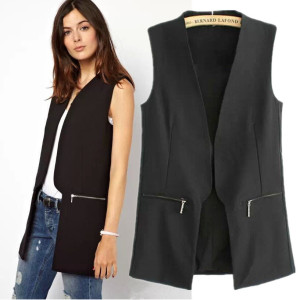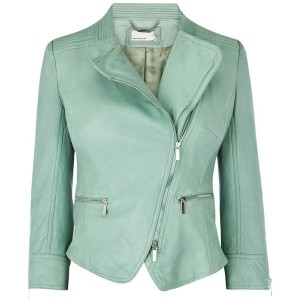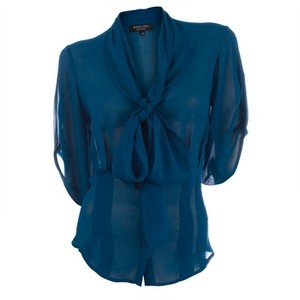 (Note that every piece can be matched with at least 3 of the items above as well as with each other. These pieces are trendier and are not expected to last for season after season so shop cheaper retailers and feel free to add in pops of "in" colours, patterns and textures. If some of the seasonal trends really speak to you, particularly favour your body type, or are classic enough to last, then look for slightly more upper-end pieces in natural, or very good quality faux, fabrics.)
20-25% of your overall budget should be set aside for outerwear. A good coat as well as nice gloves and boots help you look pulled together at all times. You don't need to choose black either. Pastels, bright colours, caramels or greys can make a great statement and make you stand out. To make your coat last for years stick to a very classic shape. That leaves 15-20% for accessories. These allow you to personalize your look so go for things that speak to you but avoid anything overly trendy. Choose sophisticated, feminine pieces if you're more of a romantic or work in a conservative field; choose edgier statement pieces for a more creative environment.
Obviously, if you're starting from zero, focus on the basics and the outerwear. Trendier pieces can wait 'til next season. In the seasons where you don't need outerwear at all spend the extra money on classic pieces and accessories to help you build up your wardrobe more quickly.
If you have a job where you may need to attend evening work functions such as cocktail parties or dinner parties, you'll need to invest in a good little black dress, an evening top and a good pair of evening shoes. Go for black as its timeless and easy to dress up or down with accessories. Choose classic styles and avoid any kind of trendy details (such as studs or fringe) as these will date your piece much too quickly. The goal here is to buy items that will last for years and that you can add to in each new season until you have a totally kick-ass work wardrobe!
(Note that than evening dress can be shorter or show more cleavage than day wear – even for work functions. Just don't go short, tight, or low cut at the same time. The more fitted a dress is, the more covered it should be. Even for evening, don't go shorter than a few inches above the knee.) 
The only problem with this post is that if you follow these rules your clothes will last for years and will never look dated. That means that, eventually, you really will have that kickass wardrobe and you'll be hard pressed to justify buying too much more new stuff. Then you'll have to move to that "one in, one out" rule. But hey, that's a problem for another day. Until then – happy wardrobe building! 🙂